A Finnish Santa will visit the Yokohama Keikyu Department Store this Saturday November 26th.  They are giving 30 tickets to families with young children to meet him in the Hagu Kumi Park on the 5th floor, which is the kids floor of this Keikyu Department store.  There are two sessions, one at 1.30 pm and one at 2.10 pm. He will be there for about 20 minutes each time. Tickets will be distributed from 10 am in the Hagu Kumi Park on that day.
This particular event is not on the Keikyu Department Store's website, but they have other Christmas events listed in Japanese:
http://www.keikyu-depart.com/kqdep/index.html
Access
In Kamio-Oka Station, Keikyu and Blue Train lines.
1 Chome−6, Kamiookanishi, Kōnan-ku, Yokohama-shi, Kanagawa-ken, 233-8556
Phone: 045-848-1111
Hours: 10 am to 8 pm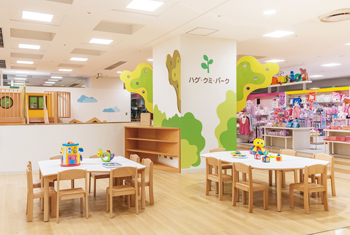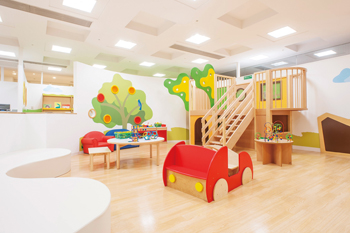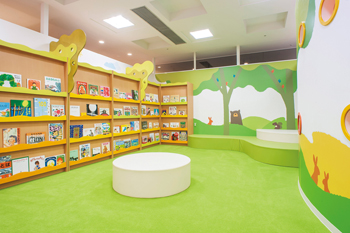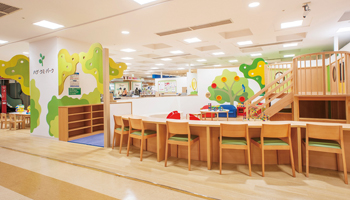 Source: ハグ・クミ・パーク | 各ショッピング店舗情報ページ | 京急百貨店
© Lynda Hogan and Saitama With Kids, 2008-2018. Unauthorized use and/or duplication of this material without express and written permission from this site's author and/or owner is strictly prohibited. Excerpts and links may be used, provided that full and clear credit is given to Lynda Hogan and Saitama With Kids with appropriate and specific direction to the original content.
Unless stated otherwise, all thoughts, opinions and images on this blog are my own. I do not receive any remuneration, discounts or rewards, acknowledgement or gratification, from any of the locations mentioned on this blog. I share the information in the hope it is useful or beneficial to others. Please share so that others might find it useful too. Thank you.