Musashino Jurin Cafe coming soon to Tokorozawa. Jurin means forest. The cafe is location in the Musashino Forest in the Higashi Tokorozawa Park. It is the park beside the new Sakura Town. Within the park, right beside the cafe, there is also the TeamLab Acorn Forest:
Musashino Jurin Cafe
The cafe, like the vast majority of Sakura Town, was designed by multi award winning Kengo Kuma and Associates. According to their website, the theme of the cafe is "Sayama Tea Picnic". Sayama Cha (green tea) is not only grown in Sayama, but in Iruma and Tokorozawa too. In fact, it was actually founded in Kawagoe! The cafe will of course sell green tea. They also plan to sell local produce. And beer will be available too – locally brewed craft beer. They use a local specialty of Tokorozawa – bamboo baskets – to serve and display food.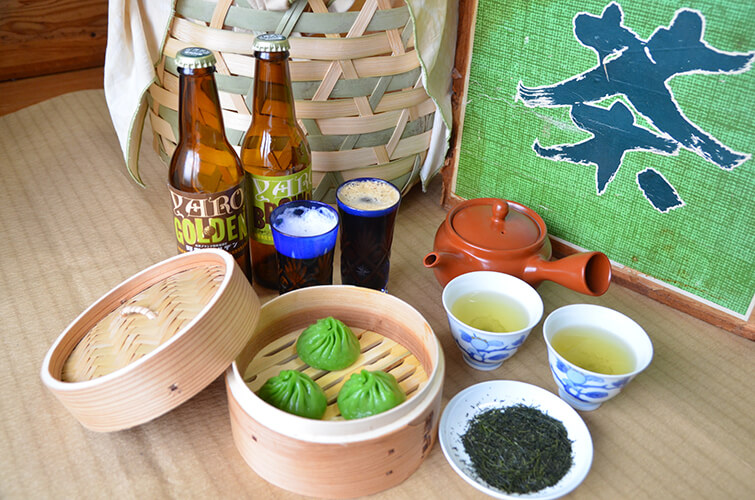 The exact date of opening has not yet been set. It was initially rumored to open early September, but it seems like it has been delayed. I will update this event page when the information becomes available. (September 25th: still no sign of an opening date!)
Other places already open at Sakura Town:
Opening soon: